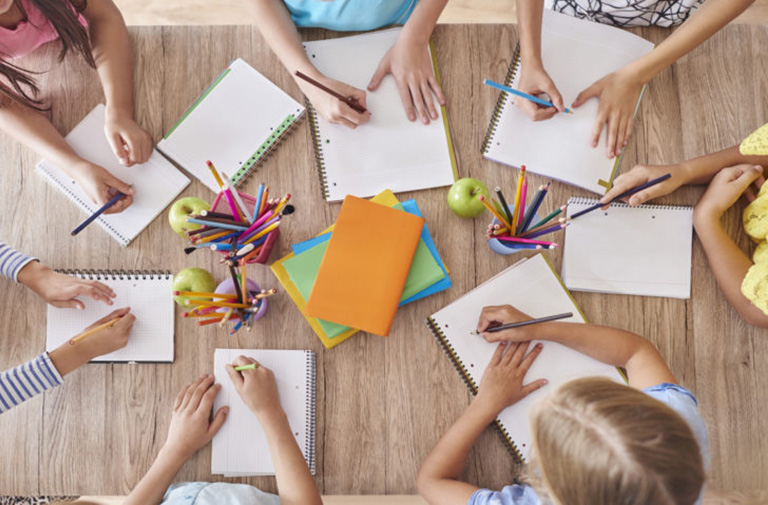 A classical program enriched through story, nature, and the arts. Spaces are limited. Apply today.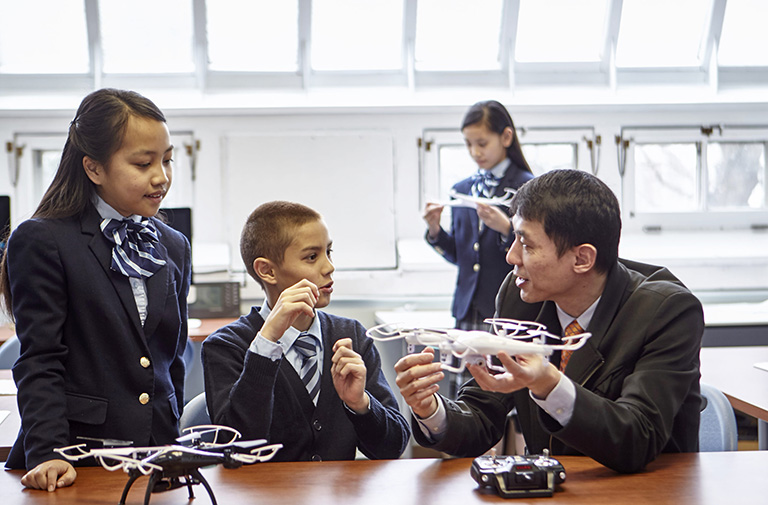 Our classical perspective is to prepare students to think, write, and act like true scholars.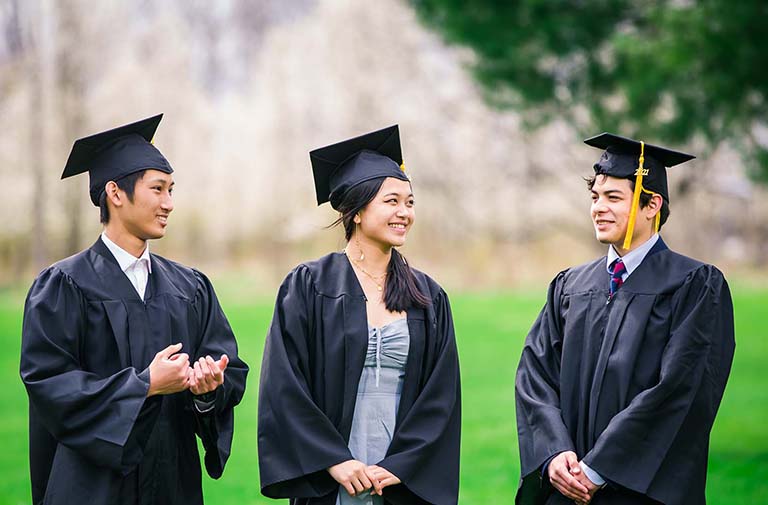 We offer a rigorous college prep curriculum with more than 15 AP courses. Strive for excellence in a demanding and challenging environment.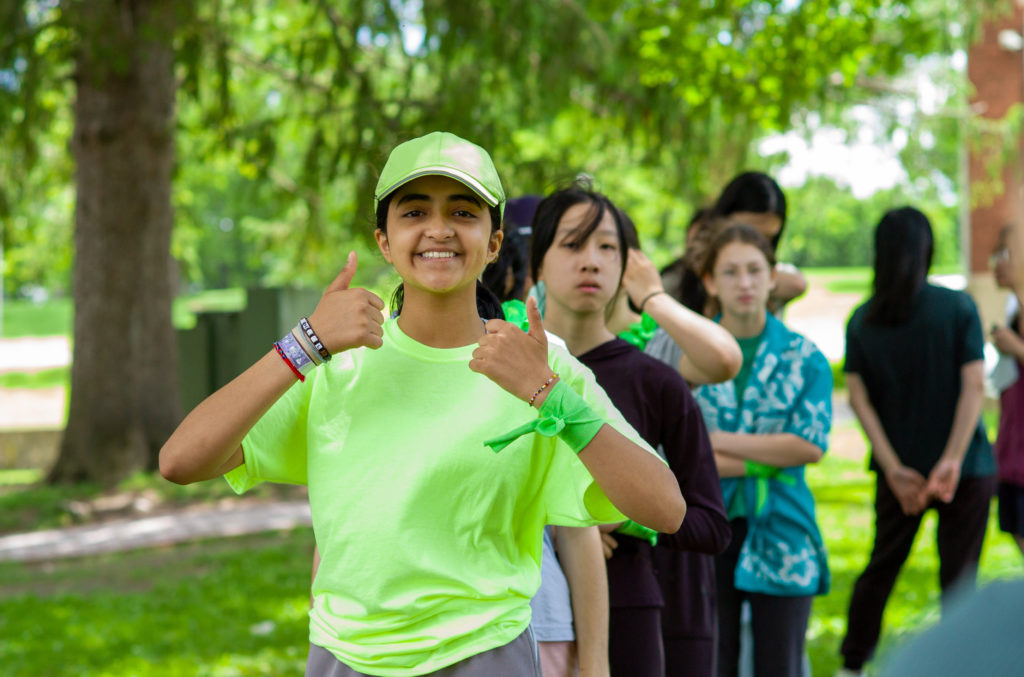 Join in on a wide array of fun and exciting programs. Design a schedule that caters to your interests. Choose sport or academic activities or pick and try both.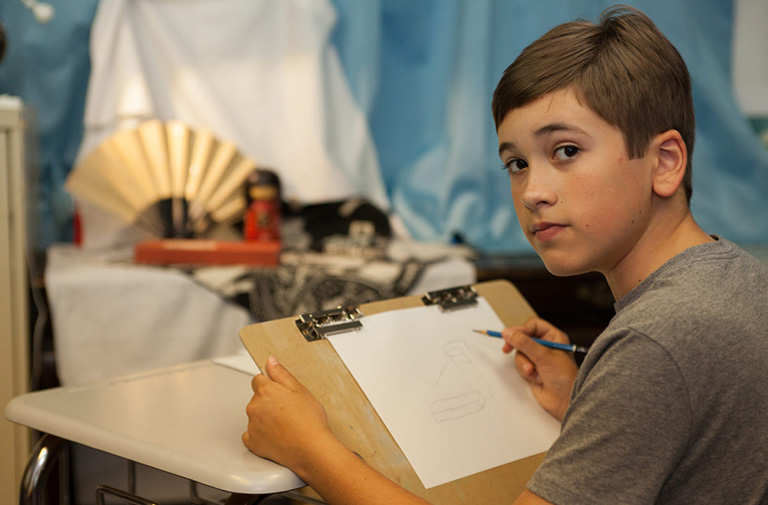 Expressing the beauty within by cultivating character through dance, music, and fine arts.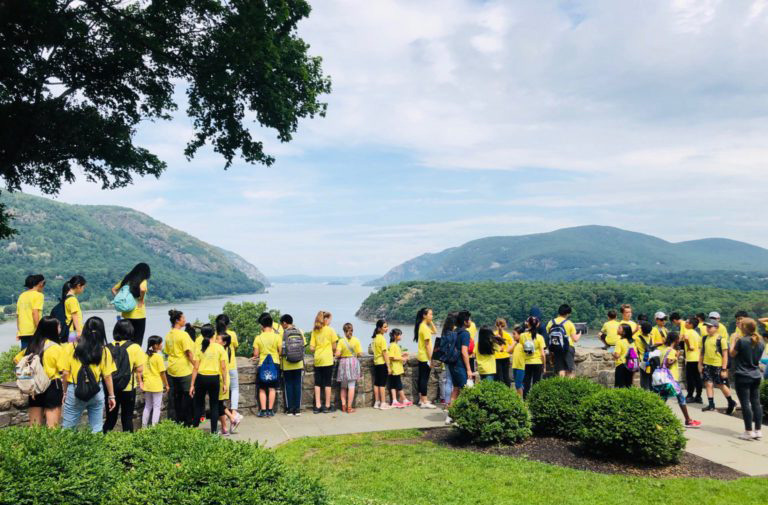 Make new friends and enjoy archery, golf, tennis, swimming, and outdoor survival! Arts and STEM electives are available.