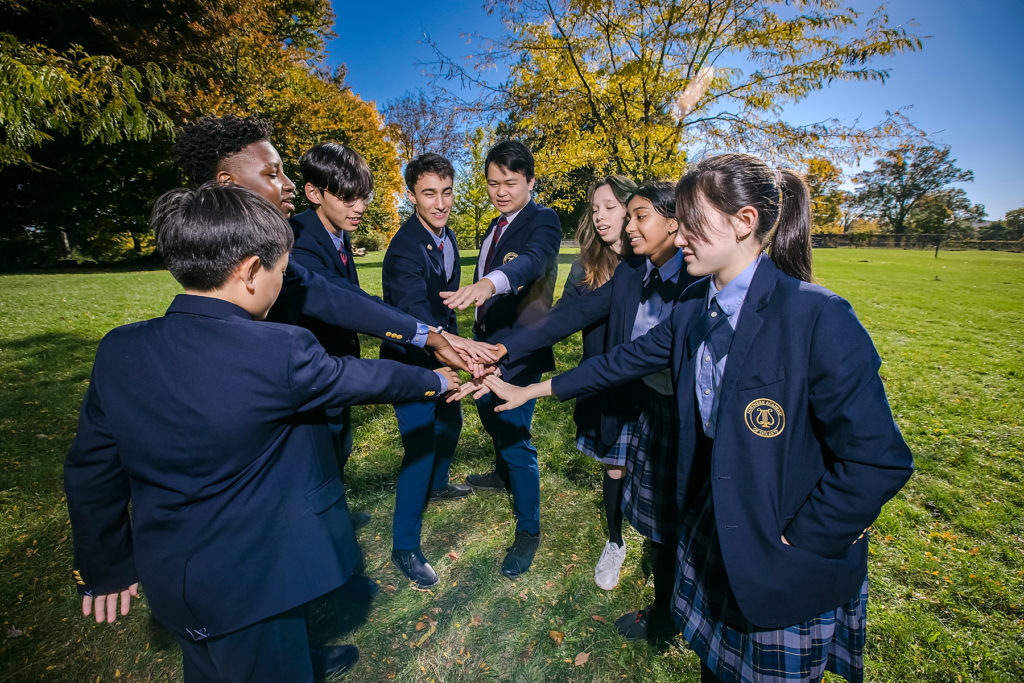 Our admissions process is clear and simple. Find out about the application process, required documents, and how to prepare for your interview.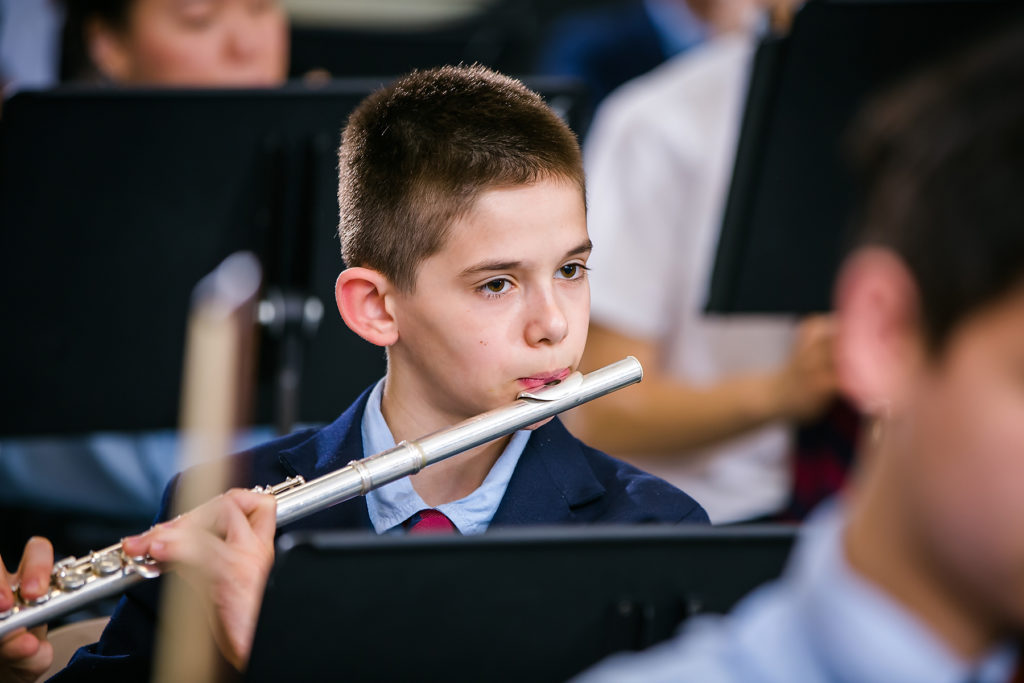 This year we are launching a brand new character education program called Character Mapping, assisting students in setting personal goals towards creating positive life-long habits.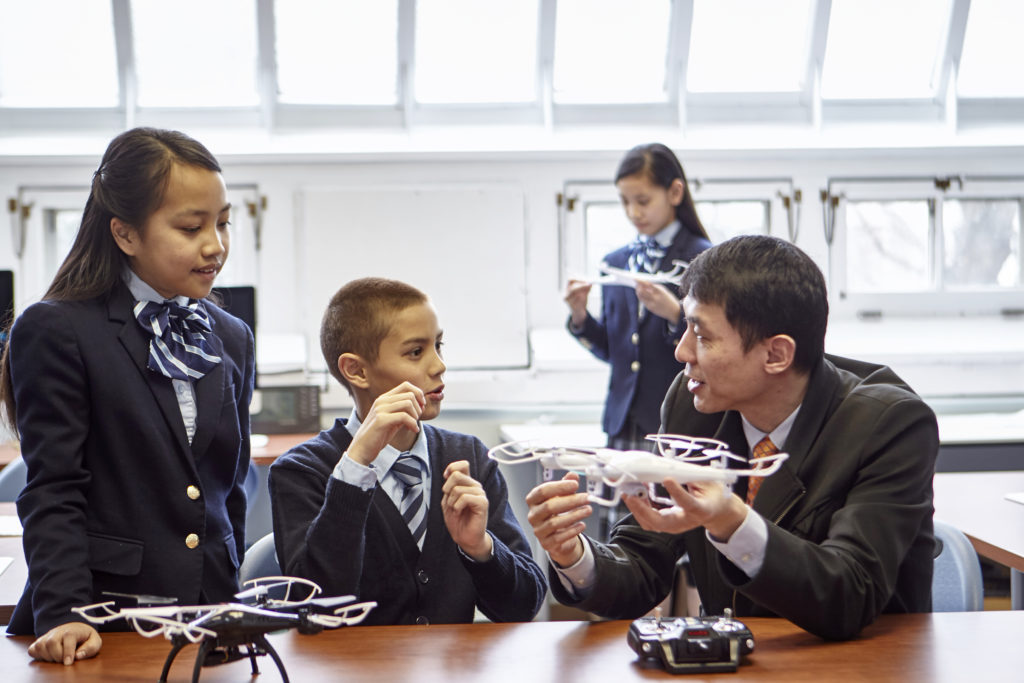 Out of 35 international university and business entries submitted by college students, two projects submitted by Northern high students won the 4th and 5th Place Trophies, 2018 World Challenge Finland.
Apply Now for 1st to 12th Grade
Schedule a private campus tour below and discover how Northern is guiding students to excellence by emphasizing character and virtue as the cornerstones of success.
For any admissions related inquires, please email admissions@northernacademy.org